The upcoming 2018 guangzhou international auto show, which will be the grand finale of the year, did not bring many surprises, but there are several very heavy new cars, including the upcoming brand new audi A6L.As a mainstay of faw - audi sales, the audi A6L is even more popular in China than its original model in Europe.So can the new generation of audi A6L repeat the sales miracle?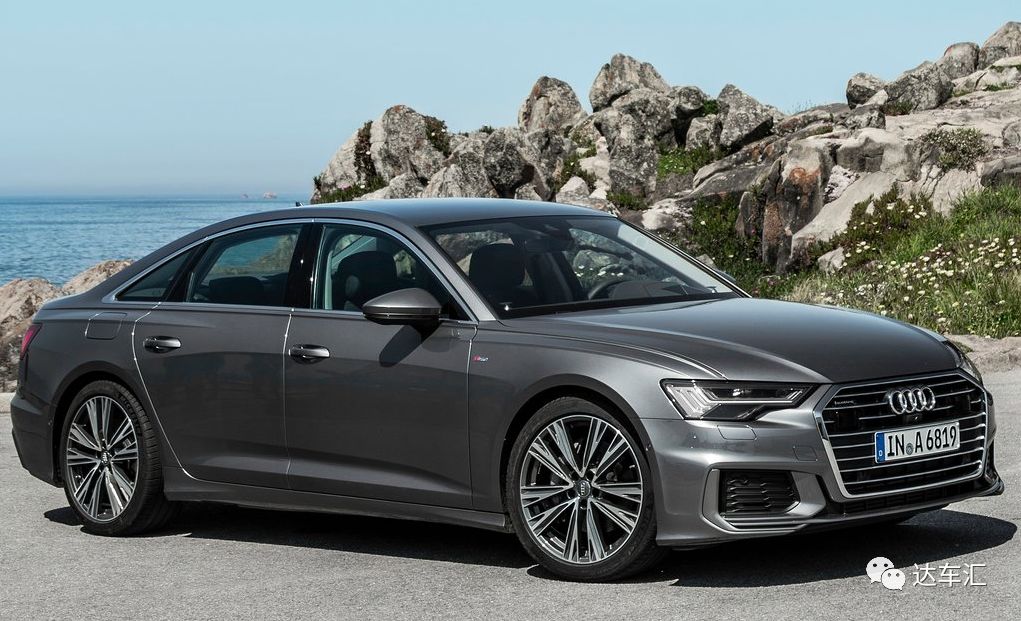 (due to the lack of actual photos, all the new A6 drawings in this paper are the standard axis of the 2019 audi A6 from overseas.)

How old is it?

The audi A6L currently on sale is from the C7 platform and has been sold for six years since 2012.By the end of last year, Mercedes E class and BMW 5 series had been updated in the same period, while audi A6L was fiercely competitive with a discount of up to 100,000 yuan and became the champion of the sales of large passenger cars in the domestic market last year. Its sales volume of 142,200 cars increased by 3.3% compared with 137,600 in 2016.

The appearance of the C7 generation audi A6 with able to bear or endure look, capacious space, rich combination of power and the high price has been maintained a good reputation, and has just completed and upgrading of the mercedes-benz e-class and BMW 5 series frequently appeared soon after listed steel doors, shock absorbers, beat blowout fracture, and the size of the engine and a series of fault, the quality is hard to trust, and the level of consumers generally car concept is mature, prefer to choose the price is relatively affordable, quality problem is relatively less faw - the audi A6L.

The new design is more futuristic

But even if a product is good, it can't be sold all the time, not to mention that mainstream luxury brands like audi need to keep pushing and showing up to stimulate consumers.With the overseas version of the A6 coming to stores one after another, the new generation of A6L in China has finally gone offline, and will be officially released at the 2018 guangzhou auto show, which is expected to be officially sold in China in early 2019.